Dimensions & Environments
If our sculptures adapt to all the environments, there are some elements to help you to direct your research or your requests for creations:
No matter where you want to install the sculpture, a showroom, a store, an exhibition space, or a private space, you will need to make sure that the sculpture can physically enter the room.
Tip: From its dream location to where a van can approach, be sure to take all the dimensions of the doors and openings to be passed through. Assess the height differences, the steps to be taken, the stairs, the dimensions of the elevator...
If you prepare the arrival of your Tree of Life as well as possible, you will feel free to choose or to ask us for an adapted and customized creation.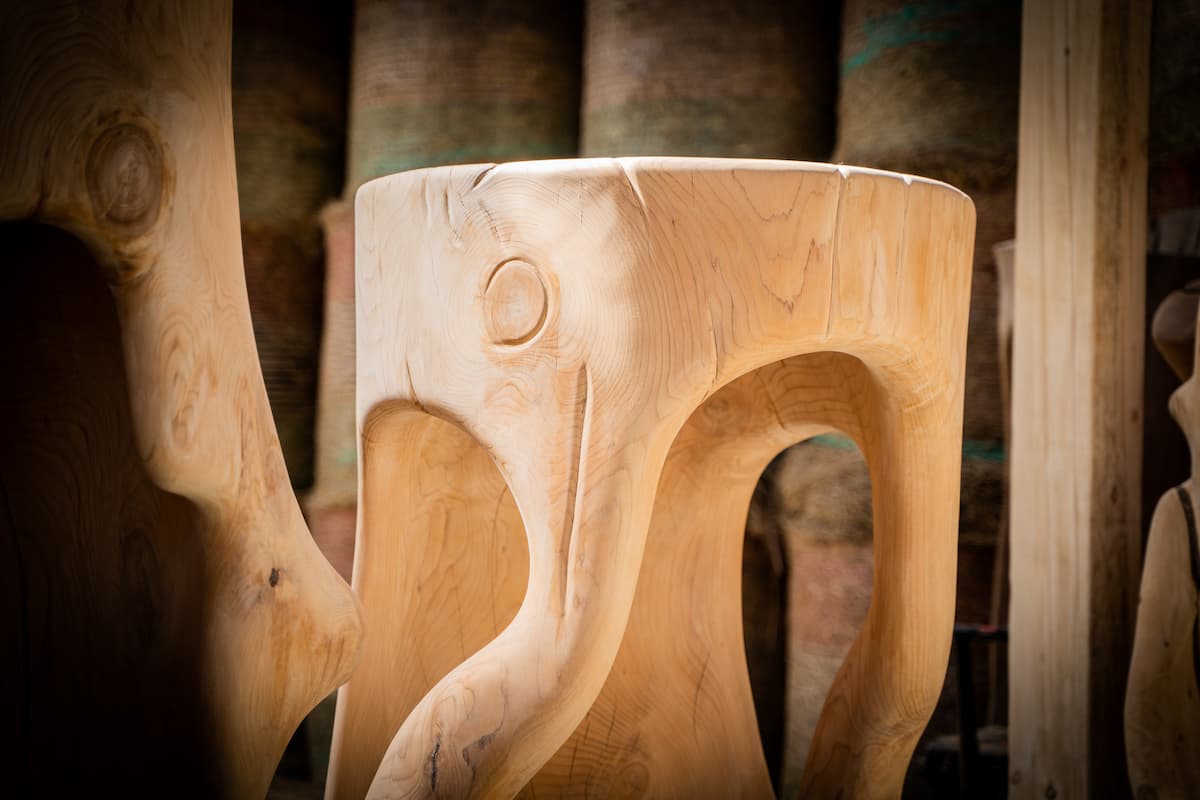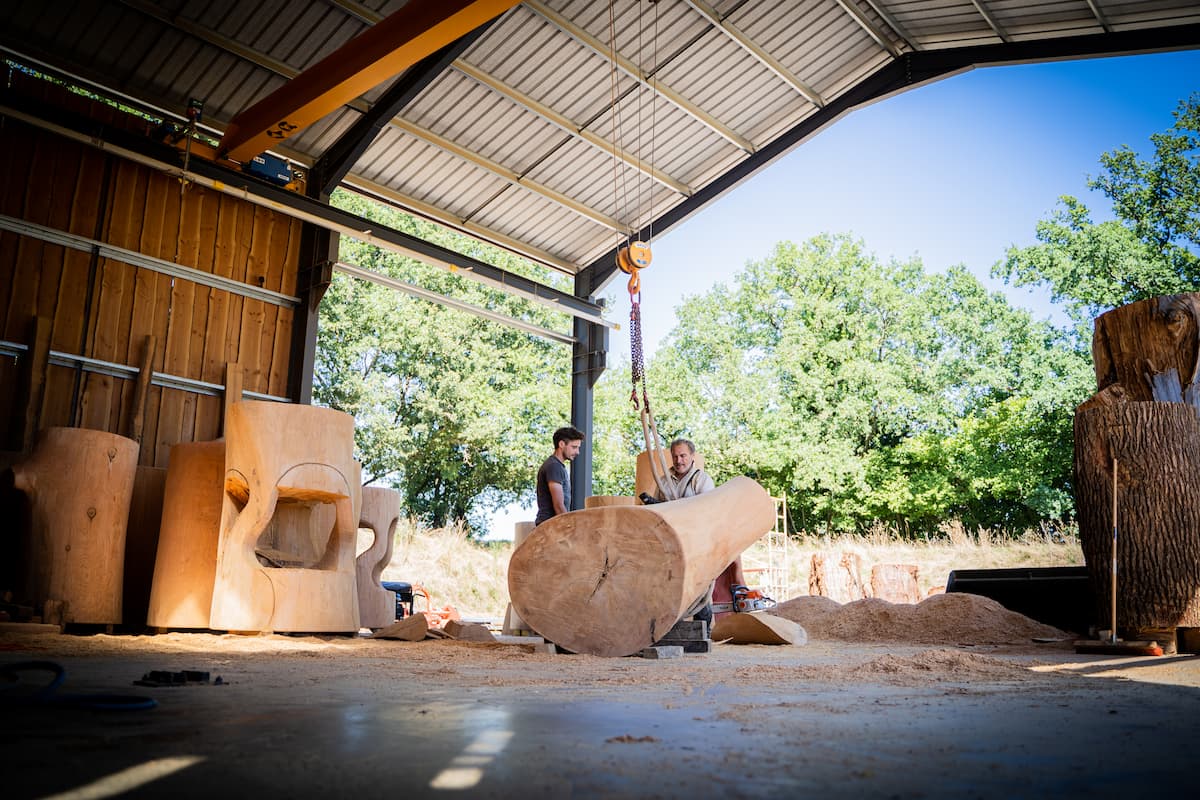 Cedar and Sequoia offer a rot-proof core without treatment. Our sculptures can therefore be installed indoors as well as outdoors.
Indoors, the color will have a slight patina and will not change. The Cedar will remain honey colored. The Sequoia, of a rather light pink, will become reddish brown.
Outside, the wood will take on a gray patina. The Cedar will remain lighter than the Redwood. You will not have to treat or oil them...